4 BEAUTY NAMES THAT WILL LEAVE YOUR SKIN MOISTURISED, LIGHTENED, PROTECTED AND PAMPERED
With Beauty News tending to talk of the newbies in town, we feel like a change and decide, instead, to give you 4 proofs that 'With Age Comes Perfection'.  Within these 4 'aged to perfection' beauty names we give you our good old Beauty News!
Lancaster – Monaco Luxury Re-Launched
Backed by more than 40 years of UV expertise and 10 years of DNA expertise, Lancaster, Monaco's luxury skin and sun care expert has developed its first whitening sun care. Specific for the Asian skin care need, Lancaster's Sun Control Sensitive Skin oil-free Soothing Face Emulsion SPF50/PA+++ can prevent the darkening of skin from within whilst keeping skin protected from the sun. Need to see those pesky dark spots disappear, then Lancaster's 365 Anti-Dark Spot Corrector Serum is exactly what you should try.
Sun Control Sensitive Skin oil-free Soothing Face Emulsion is priced at S$55 for 50ml
365 Anti-Dark Spot Corrector Serum is priced at S$85 for 30ml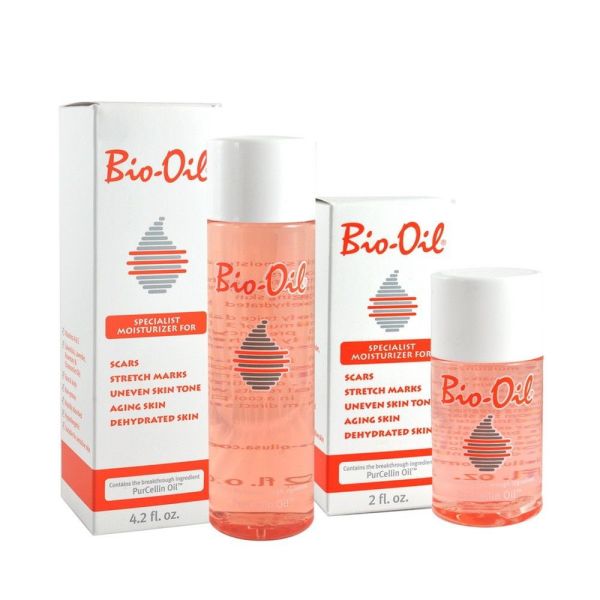 Bio-Oil – International Celebrity Favourite
Not only has Bio-Oil gathered almost 30 years of positive testimonials from users around the world, it is also well-favoured by Hollywood beauties including, Gwyneth Paltrow, Katie Homes, Kim Kardashian and Victoria Beckham.
If you suffer from dehydrated and/or tired skin then Bio-Oil is the effective multi-purpose moisturizer you need. Bio-Oil fits perfectly into every skincare routine and can help to rejuvenate and revitalize your skin.
Read our full Bio-Oil review HERE (coming soon…)
June Jacobs – Sharing Life Traditions
This contemporary skin care brand is built on June Jacobs' own life traditions as well as her 30+ years of professional expertise. Along with cutting-edge science and botanical remedies, June Jacobs also opened her own lab to create perfect and luxurious skin care products. Featuring products for every beauty and skin care need; from citrus clarifying shampoo and citrus shower gel to creamy cranberry cleanser and Cucumber Green Tea Toner, June Jacobs along with her daughter, Rochelle are proving they know the beauty business inside and out!
June Jacobs Spa Collection can be experienced at Damai Spa in Singapore at Grand Hyatt Hotel.
Atache – From Spain to a World of Beauty
Atache Scientific Cosmetics is backed by 30 years of experience in the field of dermatology and feature both in-salon treatments as well as at-home products. With products such as C-Vital Antioxidant and Despigmen – Lightening there is a treatment and product by Atache for each and every one of us.
Read our Atache reviews HERE – Lift Therapy ,  HERE – C-Vital , HERE – Excellence.
Atache Scientific Cosmetics – exclusively distributed by BeauLab, (6316 3168). We have tried and enjoyed the Atache treatments and customer service at Allure Beauty Saloon @ City Square Mall, Singapore.